Creating lifetime value for our partners and their clients
with our payment facilitation platform
VyaPay provides fully integrated and on-demand payment solutions. As your total payments partner, we offer unrivaled expertise and innovative resources that make payments not only possible, but also practical.
PayFac-As-A-Service
Online Payments
Recurring Payments
Call Center Payments
Software Integrations
Virtual Terminal
Buy Now Pay Later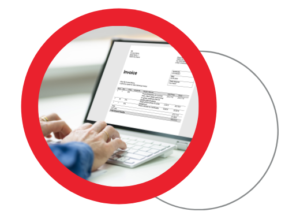 Streamlined Digital Payments
Code your system to our payment gateway through our API in less than a day.
Have an ERP/SaaS/CRM in need of a truly client-centric payments solution?
Interested in creating enhanced lifetime value for your growing client base?
Tired of "one size fits all solutions" that don't have your needs in mind?  We listen.
Interested in delivering Payments for a New Age to VARs, Partners, and their Merchants?