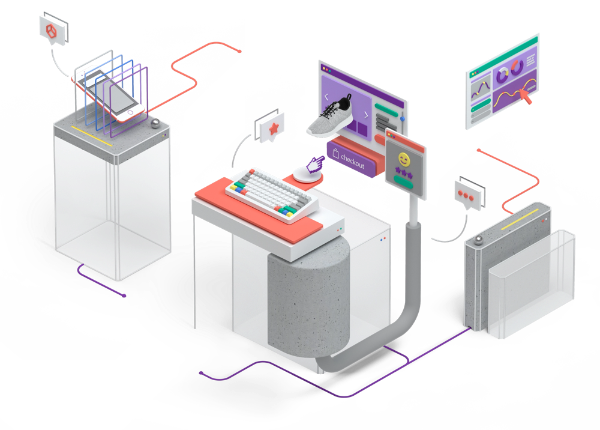 The VyaPay Connector is a scalable, reliable, and easy payments API designed with swift and efficient development in mind.
Complete and test in a single day!
Working with an experienced payfac partner, like VyaPay, will not only improve your margins, it will make your payment transactions work for you. Our experienced team of engineers and industry experts will help you embed commerce directly into your platform, giving you end-to-end ownership of your digital transactions. Together, we'll make payments an extension of your service and brand by implementing customized solutions that support your growing business and channel partner network.
VyaPay's PCI Level 1 certified gateway will protect your payment flows and keep them compliant. Our advanced tools, such as automated chargeback management and real-time reporting capabilities, will provide oversight of your entire network of sub-merchants at a glance while mitigating losses due to errors and fraud. Our compliance experts will continuously align your processing with ever-changing regional and global regulations and compliance guidelines.
Whether you ultimately become a registered payfac or implement a hybrid model, an obligation-free consultation with VyaPay can help you determine the best payfac fit for your business. As your partner, it's our job to maximize processing efficiencies, security and cost savings. Leveraging our operational service, bankcard expertise and leading-edge technology will free you to focus on high-value activities and priorities.
Contact us today to find out what solution is right for you.