Maximize Cash Flow Efficiency with VyaPay's ERP Solution Partners!

We know your time is valuable. Outdated A/P and A/R manual processes hold businesses back, but you can gain business agility in today's uncertain economic environment with an efficient finance department. Find a partner to quickly deliver the VyaPay experience you need, or use VyaPay directly to simplify your workflows–so your teams can focus on your business priorities.

Activate our embedded solution within Acumatica for your clients.
Our embedded solution allows you to automate transactions, save customer payment information, email invoices, and utilize click to pay to make collecting payments easy.  Quick installation and no development needed on your end.  Onboarding is easy and clients can be approved within minutes!
Gone are the days of handing off your clients to third parties to manage their payment processing. With VyaPay we put you back in control. Our cloud-based fintech solution will accelerate their receivables, improving their cash flow, and managing their recurring billing needs, all while furthering your brand and brand value.
As the B2B ERP software provider/integrated payment facilitator market is becoming a mega-trend within the industry, you deserve to be at the front and the peak of the wave. Contact us to learn how you can increase your clients' lifetime value by monetizing their digital payments.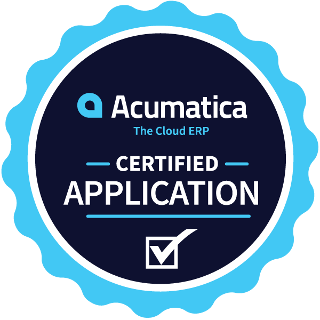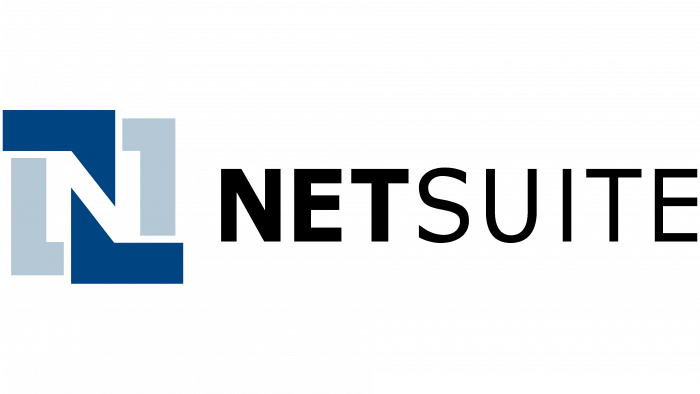 Our payment processing solution for NetSuite, integrates payment processing services with the NetSuite platform, providing a single source for managing the entire process. Accept credit card payments online, and over the phone all with PCI-compliant data security. 
Give customers the opportunity to use digital payments easily. We provide the flexibility to accept payments in whatever way works best for your business.
Rahul Gedupudi, Co-Founder of Kensium shares, "Our B2B customers require digital payments acceptance now more than ever.  We are excited about our VyaPay partnership because VyaPay revolutionizes and transforms how our clients manage their A/R within Acumatica.  Manual processes are automated.  Manual check processes are replaced with eCheck ACH.  Invoices can be delivered with payment links for real-time payment acceptance.  And our clients can count on the payments technology user experience as being of the highest standard as VyaPay has entrusted us to fully embed their payment facilitator gateway solution year after year.  It's the perfect partnership that puts our clients' needs first."
"We have been researching payment companies that allow us to have more control of our payment decisions and one which our customers will receive the most efficient transaction options available and know they are safe and secure. We are excited about the technology VyaPay brings to us and how they utilize the Acumatica platform to meet our customers' evolving business demands." – Michael Conti, Managing Director of Clients First Business Solutions