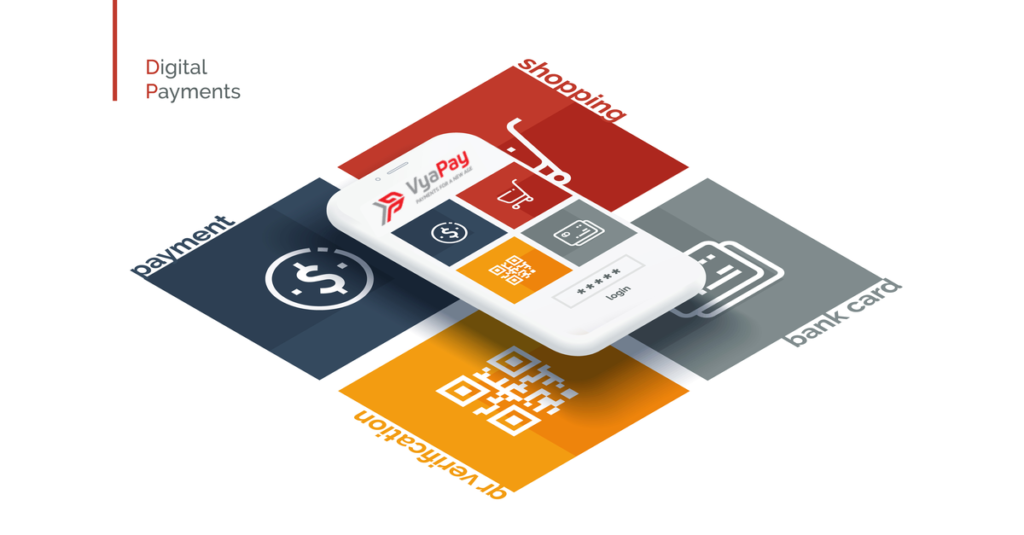 Must-have Saas Management Tools
With rising cloud adoption of personalized product offerings in B2B and B2C sectors, what steps are you taking to differentiate your business from all the other SaaS providers in your space?  Partnering with a payment facilitator (PF) partner, like VyaPay, can give you the tools, technology and resources you need to compete in a crowded market. Here are a few examples:
CRM integrations: How accurate are your sales forecasts? A PF partner will enable you to base projected revenue on real-time data and keep your sales, marketing and finance teams engaged and on the same page. With this data, your MVP sales agents will stay focused on high-probability deals and support teams will react quickly to customer issues and requests. And real-time data, combined with integrated invoicing, recurring billing and payment capabilities, will accelerate cashflow and enhance financial reporting.
Streamlined onboarding: How quickly are you approving and activating accounts? A PF partner can help streamline the onboarding process, from application to activation, using advanced AI and machine-learning technologies to fast-track qualified customers and red-flag risks and inaccuracies. By combining technological know-how and a risk-based, security-compliant approach, will screen application data and approve new accounts in seconds when no errors are found and instantly notify you when new customers are live and transacting.
Chargeback management: Mass adoption of digital technologies has led to exponential increases in online and ecommerce fraud. Your PF partner can keep your chargeback ratios low by expediting responses to customer inquiries and disputes. Given the time-sensitive nature of chargeback responses, it makes sense to work with a partner that can automate manual tasks. VyaPay's proprietary product, VyaShield, with built-in 3DSv2 support, is a gamechanger that has helped partners respond quickly and reduce chargebacks by up to 73 percent.
ERP integrations: ERP systems, combined with payment facilitation, provide a single access view of payment flows across your entire enterprise. Your PF partner can seamlessly integrate payment capabilities directly into your ERP system, whether it's on-premises or remotely managed in a public or private cloud. VyaPay works with leading ERP providers and can tailor a solution to enhance and integrate your ERP with accounting, risk and compliance, onboarding, procurement and project management systems.
A timely resource
As a SaaS service provider, you are already on the cutting edge of next-generation commerce. If you're ready to take your subscription services to a whole new level, VyaPay can help. Our partnership will give you the tools you need. Our real-time sales data, online reporting tools, tailored solutions and wholesale B2B processing will help you drive better decisioning, efficiency and profitability. Contact us today for a free, no-obligation discussion.